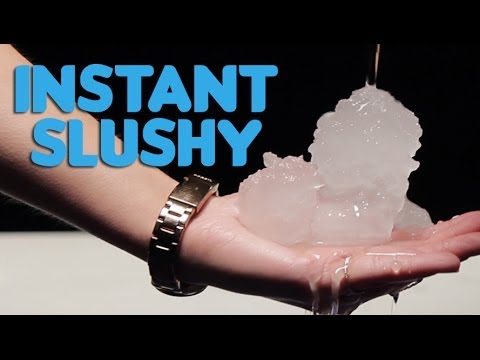 Water tricks for kids. 8 Amazing Water Tricks That Will Blow Your Mind.
Oh water, just when we thought it was impossible for us to love you anymore than we do already, you make it possible! Our relationship with water truly is endless. There are so many ways we incorporate this element in our day to day lives. We swim in it, we drink it, we are it. Not only does water keep us healthy and happy through consumption and physical interaction, it also expands our mind through the gift of science! Watching this video is truly fascinating, but actually partaking in these simple to preform tricks will really make your day! I tried it, and it was the highlight of mine! Enjoy water tricks for kids, this awesome and entertaining video of 8  amazing water tricks that Will blow your mind from BuzzFeed!
Welcome to the Pool & Spa industry, revolutionized!
 https://www.facebook.com/watertv
 Written By: Artistic Visual Studios
  http://www.artisticvisualstudios.com
Music: Too Happy To Be Cool by NoteBreak