Aquatic Lifestyle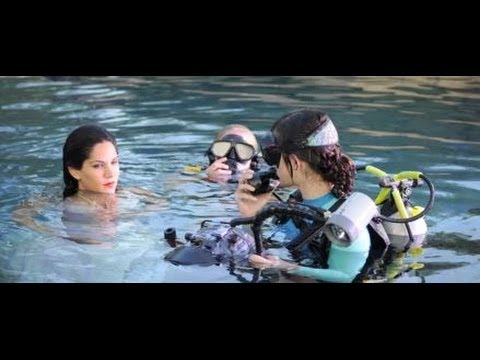 https://www.facebook.com/watertv
Listen to what we are doing with WATERtv #Aquatic Lifestyle
Welcome to WATERtv the visual source for all things aquatic that move us.
WATERtv celebrates water for its infinite beauty through highly-innovative video presentations that pay tribute to those with a passion to explore it as a fluid art form and expose its innate elegance in architecture, technology and design.
Discover the artisans, acclaimed and emerging,
hear their amazing stories and view how their inspired creations are transforming our everyday lives.
WATERtv is a modern turn on visual storytelling for the aquatic industry — an exploration into a fluid art form
that defies limitation and a celebration of the many wonderful ways that aquatic spaces impact our lives.
Behind it all are the brilliant professionals that design and build some of the most inventive environments for our enjoyment.