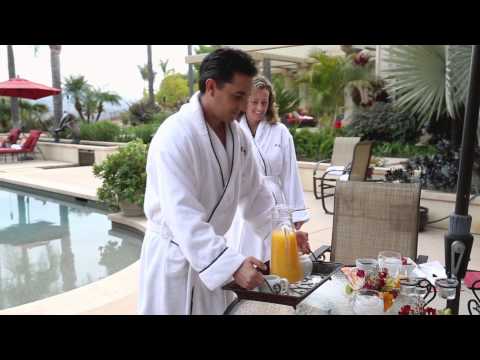 Swimming pool Life styles Master Pools Guild United Airlines Commercial
Swimming pool Life styles: commercial on United Airlines. Watch and learn about aquatic life style. Thinking of building a pool? Your most important decision is selecting the right builder. The challenge is finding one who is creative in design as well as experienced in the latest technology and build techniques. The Master Pools Guild simplifies your search with members around the world — craftsmen who are dedicated to building the world's finest pools. In the past fifty years tens of thousands of homeowners have created family memories in pools built by Master Pools Builders. They taught their children to swim in them and their children taught their children. All have experienced the incredible lifestyle magic pools have brought to their home environment and families.
http://www.masterpoolsguild.com
Welcome to the Pool & Spa industry, revolutionized!
 https://www.facebook.com/watertv
 Produced By: Artistic Visual Studios
  http://www.artisticvisualstudios.com